Artful
Artful
Facial Plastic Surgery in
New York City
Dr. Dara Liotta is a double board-certified Facial Plastic and Reconstructive Surgeon in New York City, and she is dedicated to helping you achieve beautiful, natural results that will last a lifetime.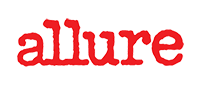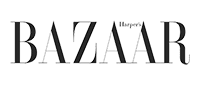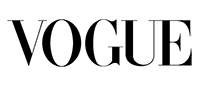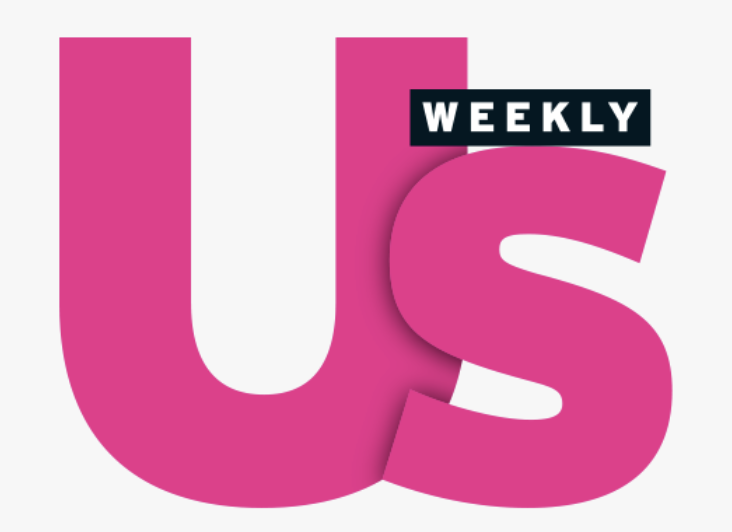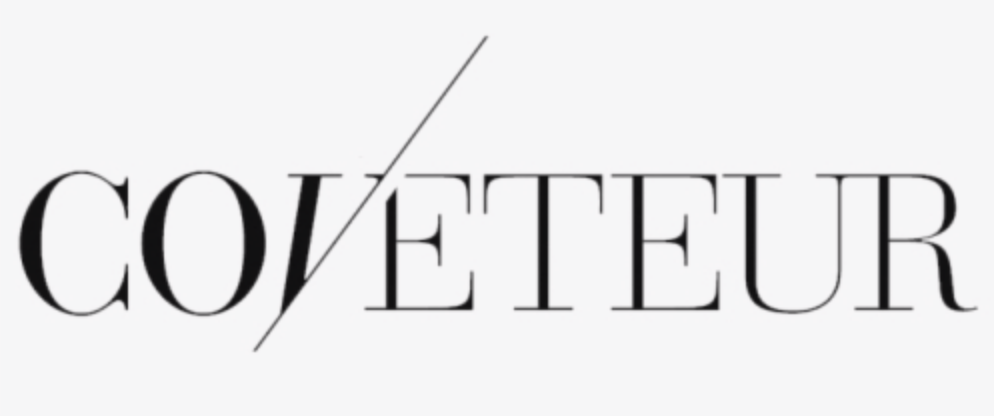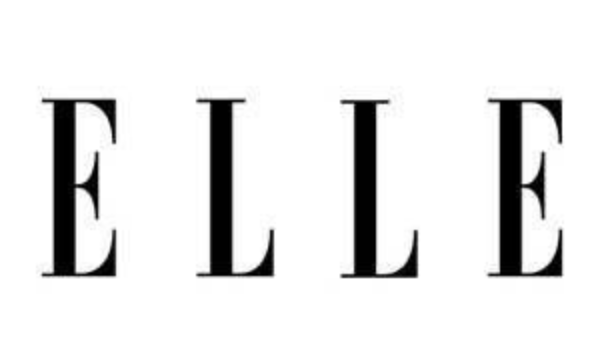 Dr. Dara Liotta is a dual board-certified facial plastic surgeon practicing on the Upper East Side of Manhattan. She is board certified by both the American Board of Facial Plastic and Reconstructive Surgery and the American Board of Otolaryngology.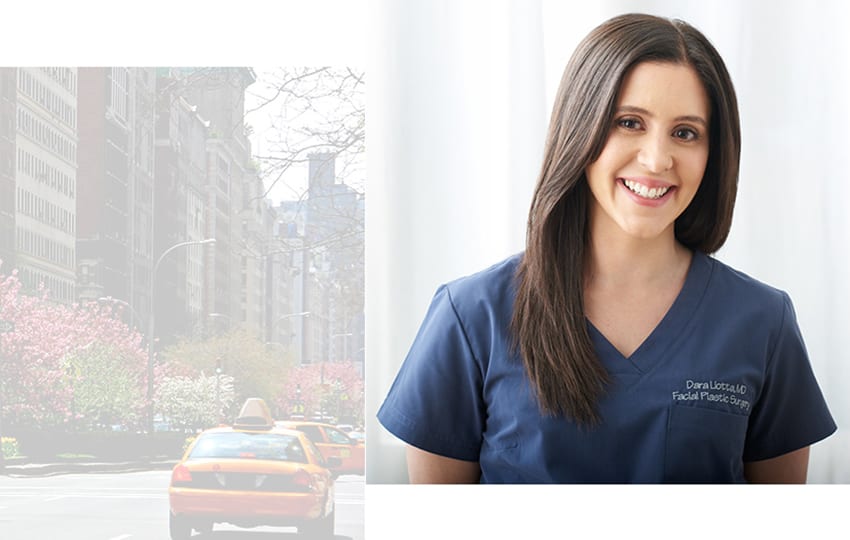 Dara Liotta, MD, FACS
Double Board-Certified Plastic Surgeon
An Ivy League-educated and fellowship-trained facial plastic and reconstructive surgeon, Dr. Liotta performs a wide variety of facial cosmetic and reconstructive procedures, including rhinoplasty, revision rhinoplasty, cosmetic and reconstructive facial plastic surgery, BOTOX® and facial fillers. Dr. Dara Liotta is committed to helping her patients achieve beautiful, natural results that will last a lifetime.
Dr. Dara Liotta advocates simple, timeless beauty, preserving the face as a fresh, clean palate. With a combination of surgical precision and artistry, she helps her patients cultivate and refine their natural beauty. As a female surgeon, she appreciates the importance of compassion and communication and is committed to enriching the lives of her patients.
Meet Dr. Liotta
Some of Our Most Popular Procedures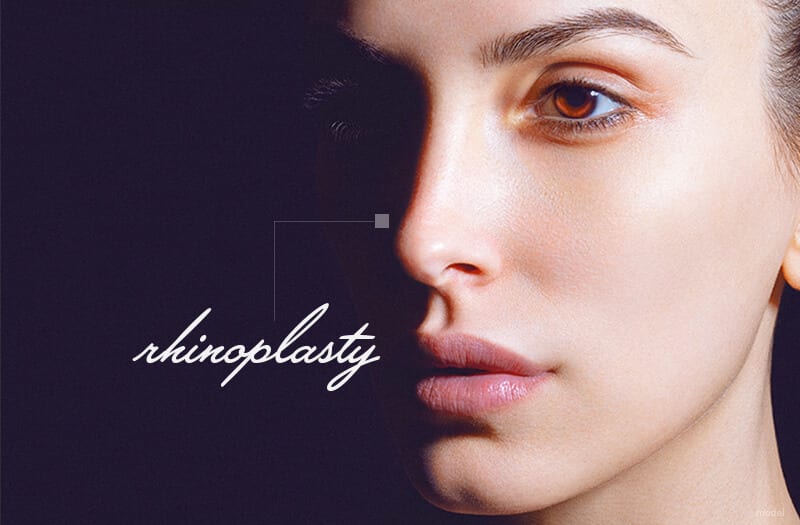 Rhinoplasty & Revision Rhinoplasty
Dr. Liotta's expertise includes functional, primary, and revision rhinoplasty. Dr. Liotta uses digital imaging during her consultation with you to help you visualize your results.
Learn More About Rhinoplasty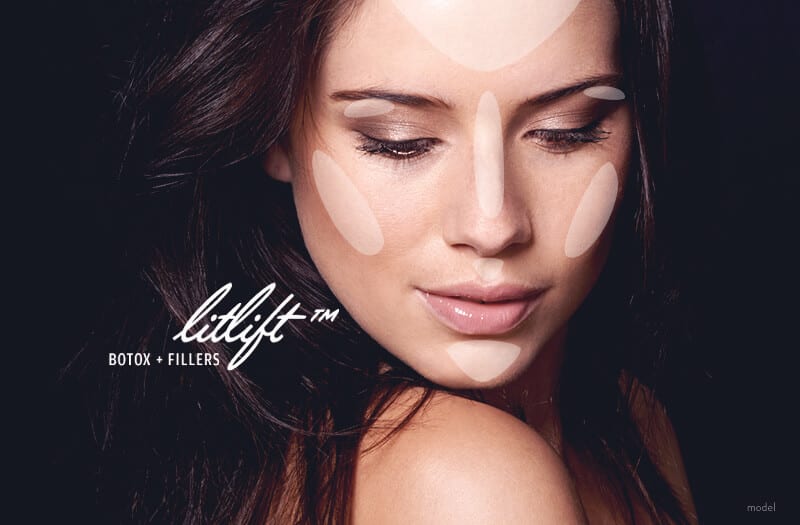 LitLift™
The LitLift™—trademarked by Dr. Dara Liotta—is an innovative treatment using a combination of neuromodulators and facial fillers to allow your face to look contoured—all the time! This new, long-lasting, and minimally invasive treatment was inspired by the popularity of contouring and strobing makeup.
Learn More About LitLift™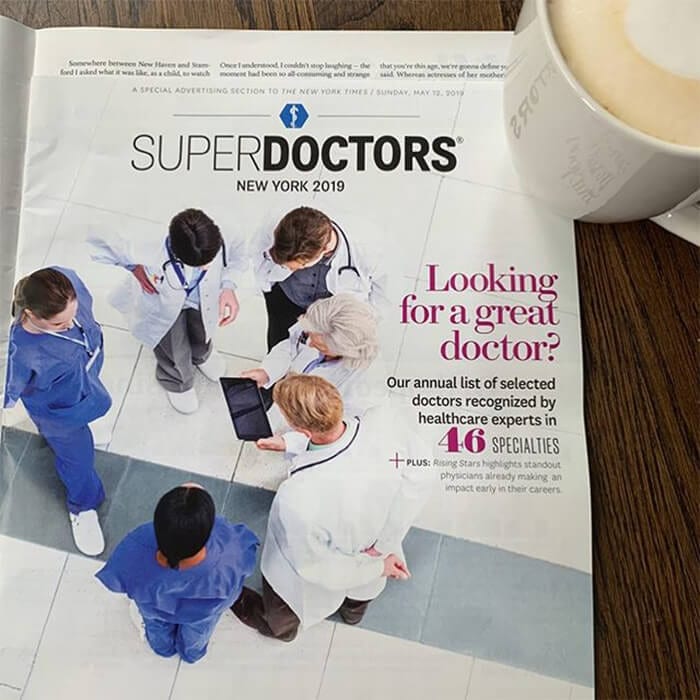 Dr. Liotta Listed in The New York Times as New York 2019 SuperDoctor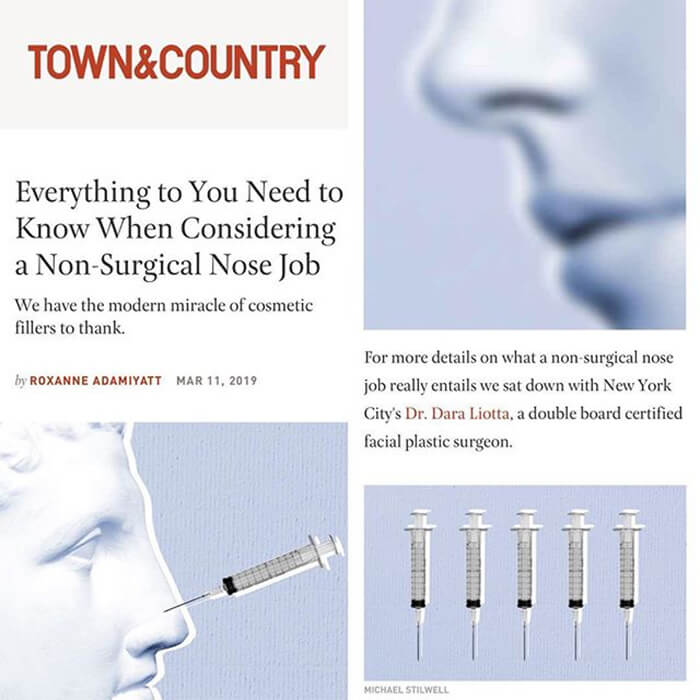 Everything You Need to Know When Considering a Non-Surgical Nose Job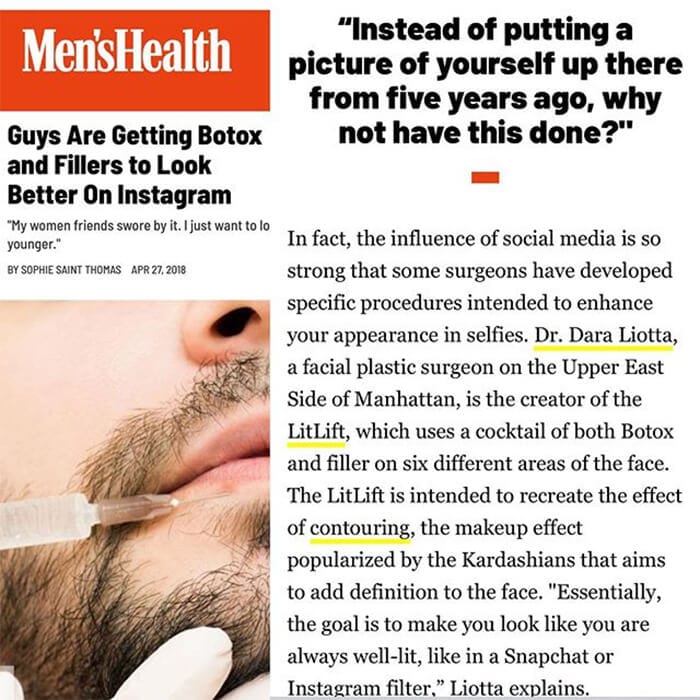 Guys Are Getting BOTOX® Cosmetic and Fillers to Look Better on Instagram