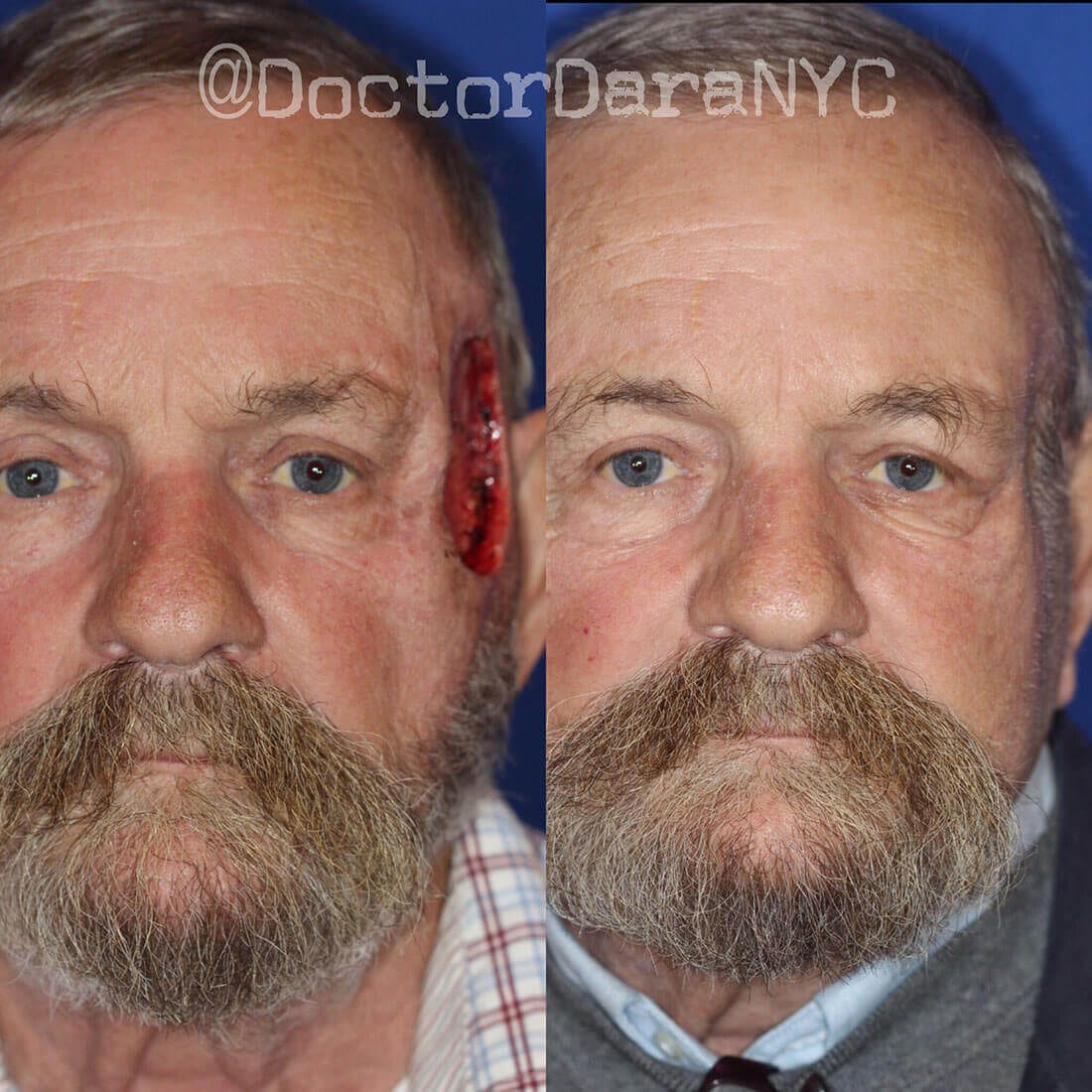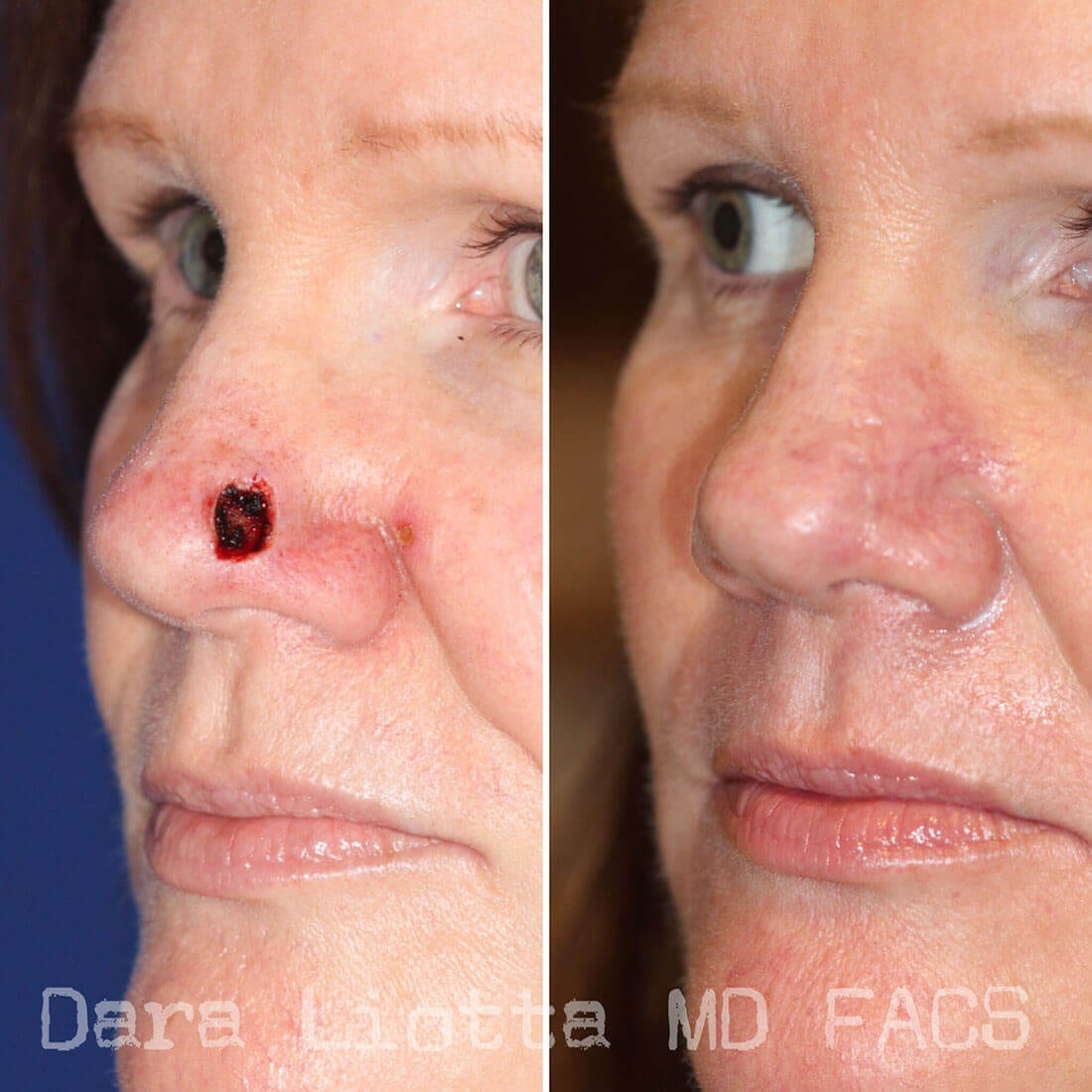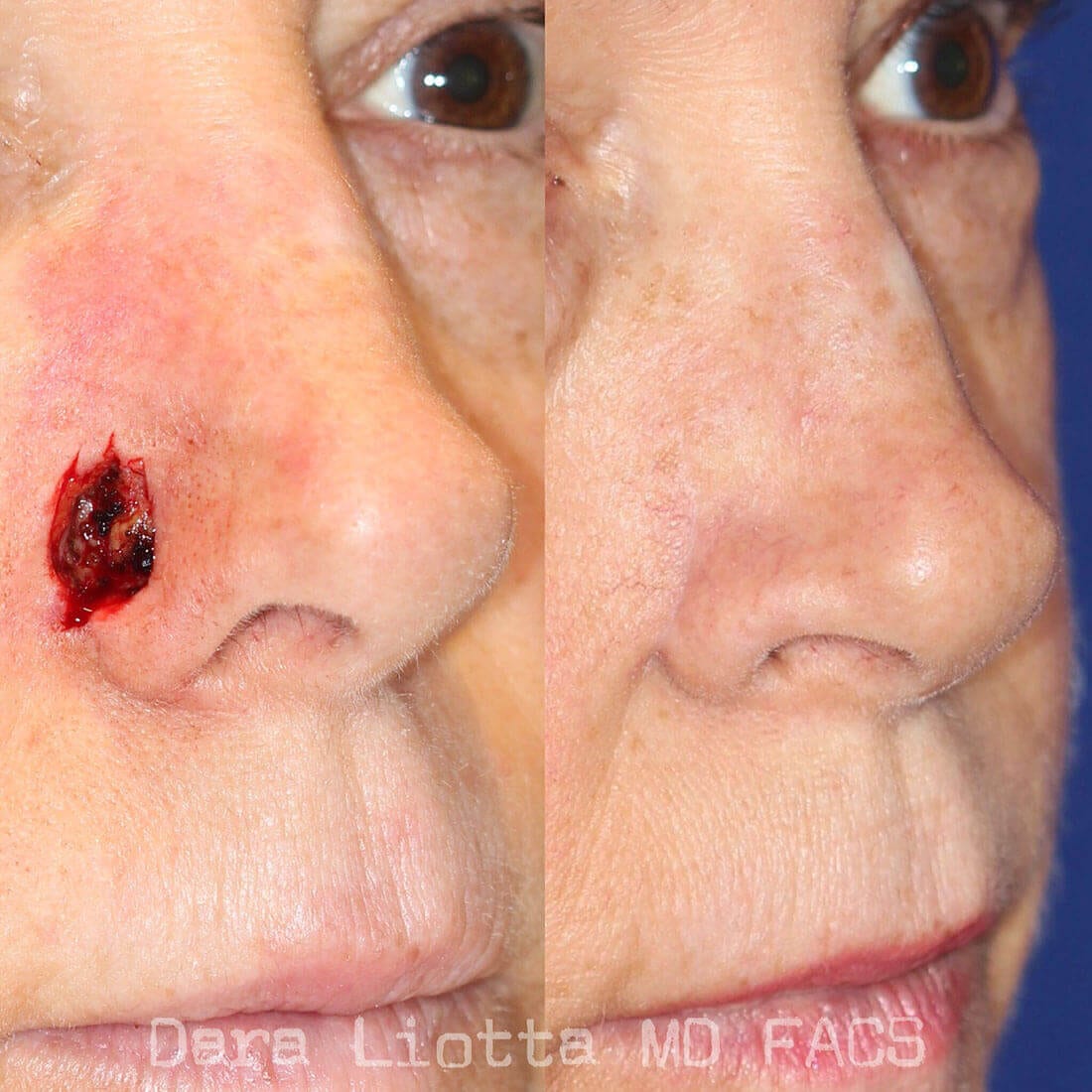 Dr. Liotta is often consulted for repair of various surgical defects that result from Mohs surgery of the face and neck.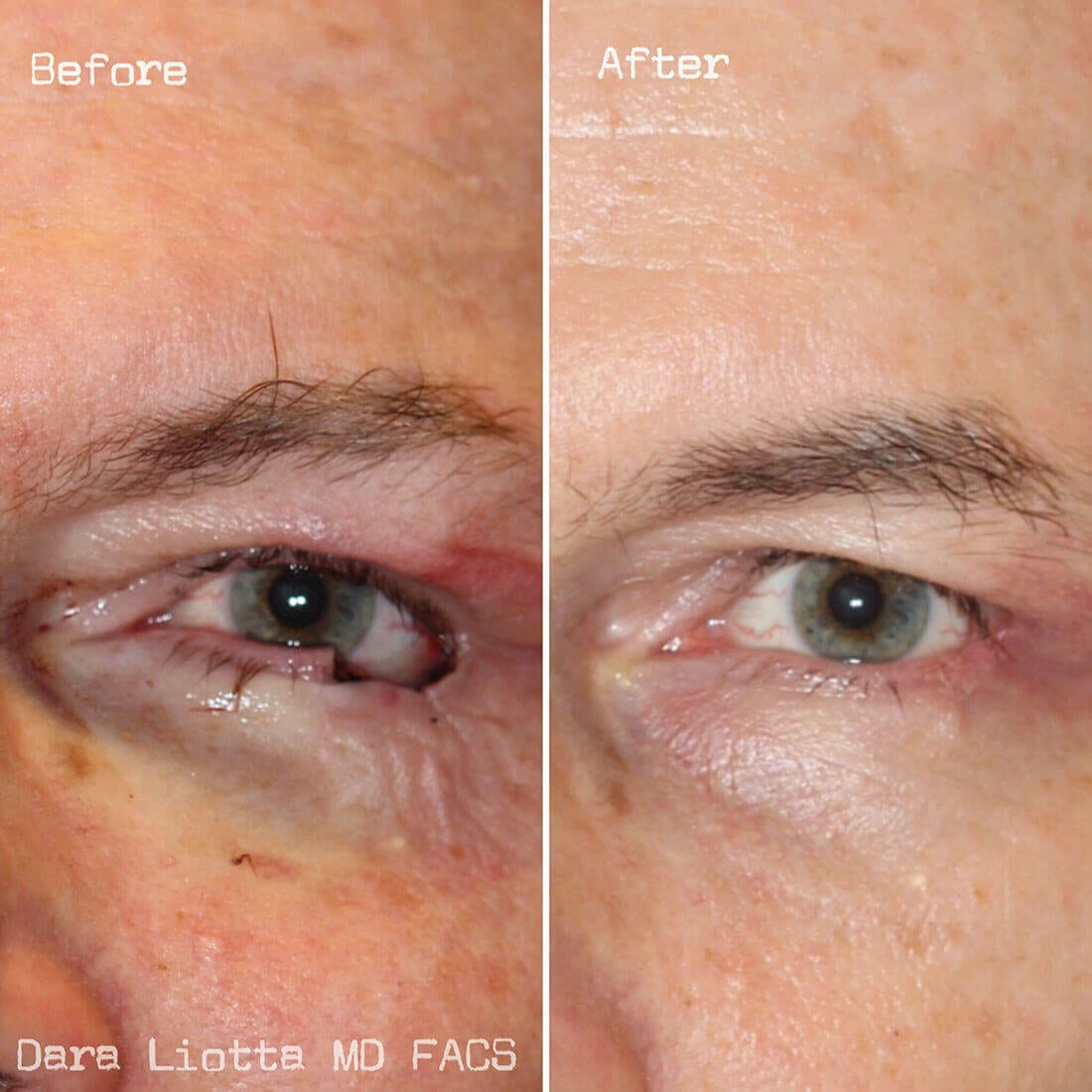 Three months following reconstruction of a Mohs defect of the lower eyelid
How is Mohs Reconstruction Performed?
Mohs micrographic surgery is a procedure performed by dermatologists to remove certain types of skin cancer including basal and squamous cell cancer. Your dermatologist will remove the skin cancer layer by layer, evaluating each sample under a microscope to make certain that all of the skin cancer has been removed.
Generally, patients scheduled to undergo Mohs resection of their skin cancers by their dermatologists are seen in our office before their surgery, to plan for possible reconstructive scenarios.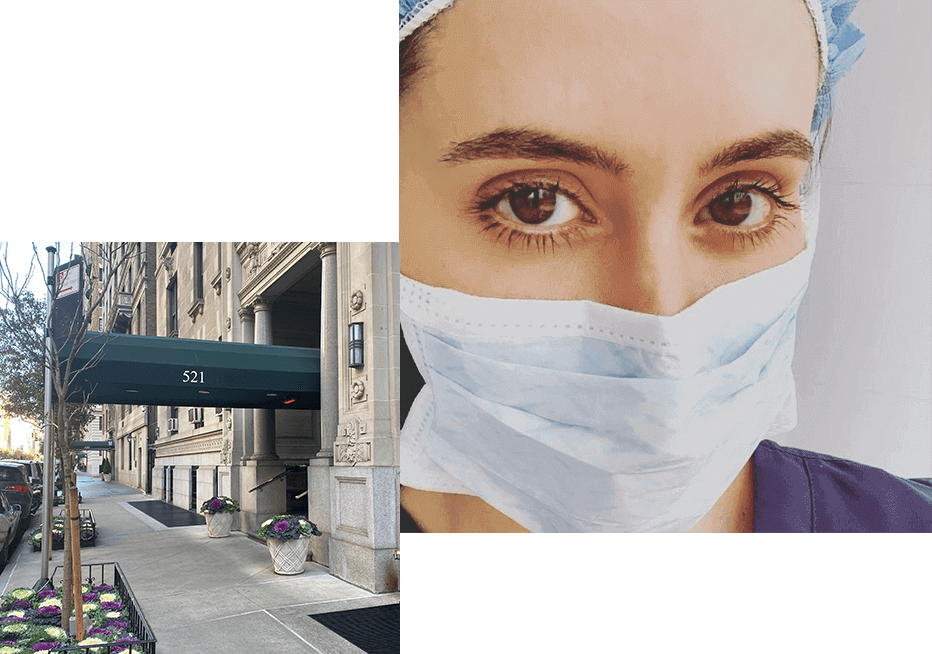 Schedule a Consultation with Dr. Liotta
For more information on reconstructive surgery, please contact us today. Dr. Liotta can meet with you for a confidential consultation to answer any questions you may have.