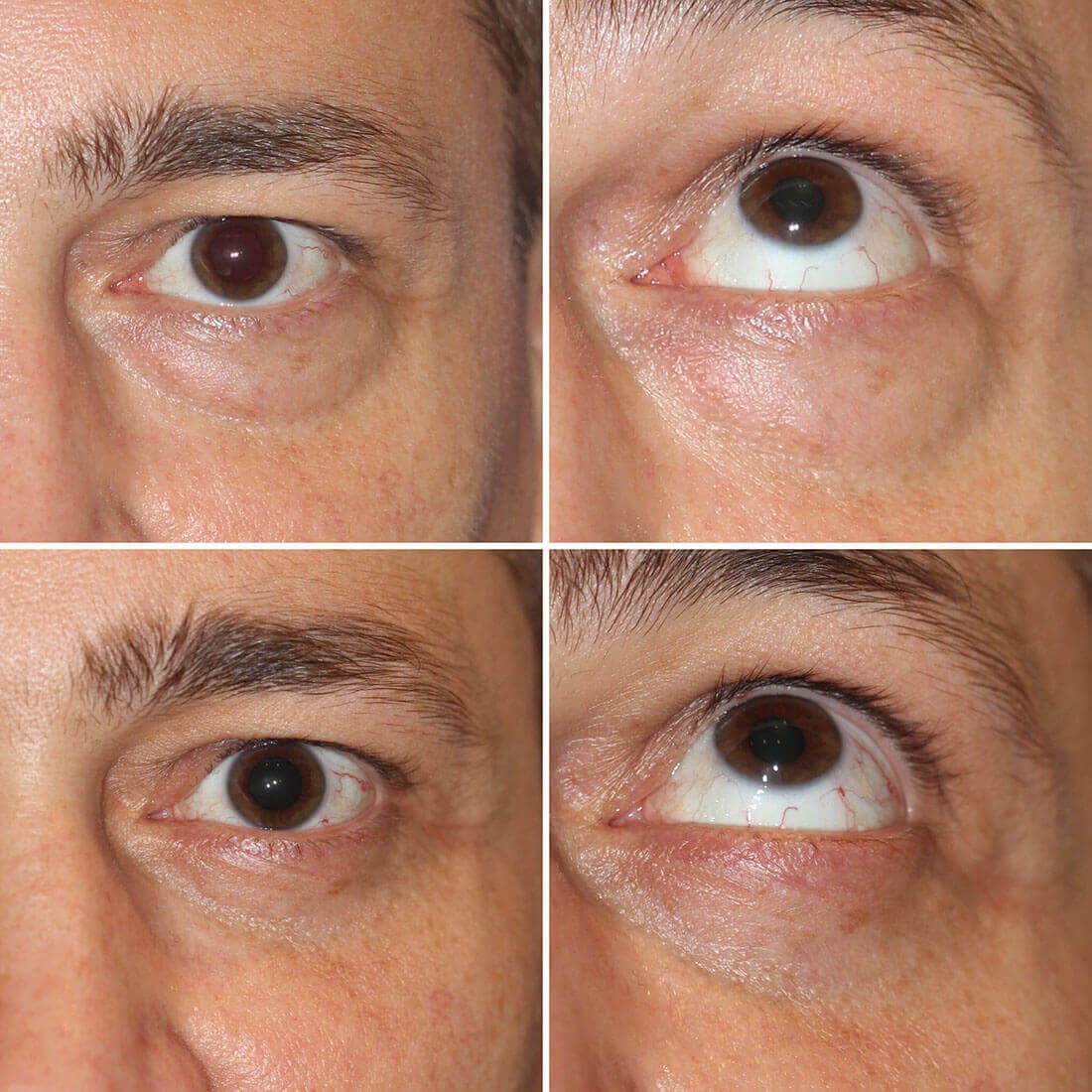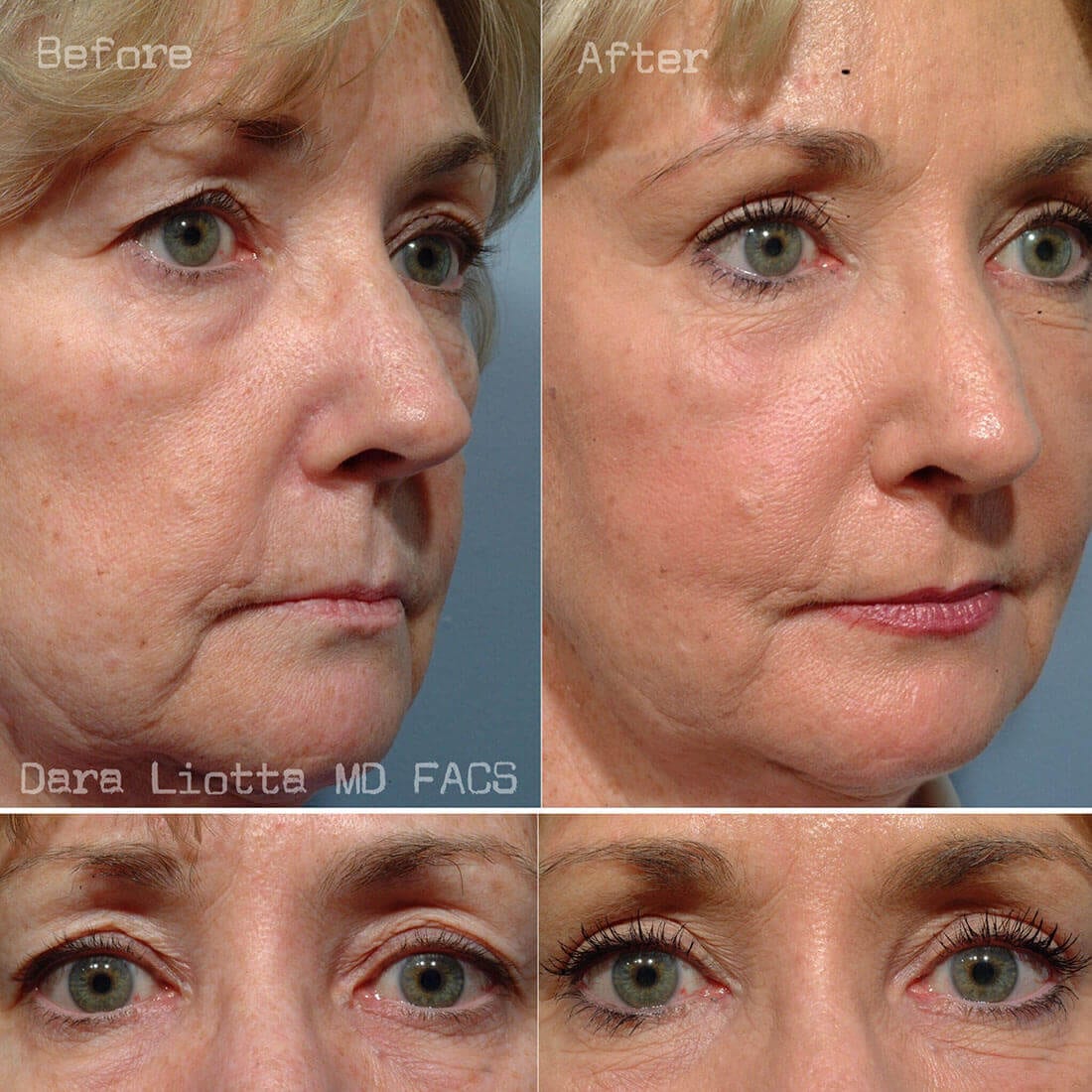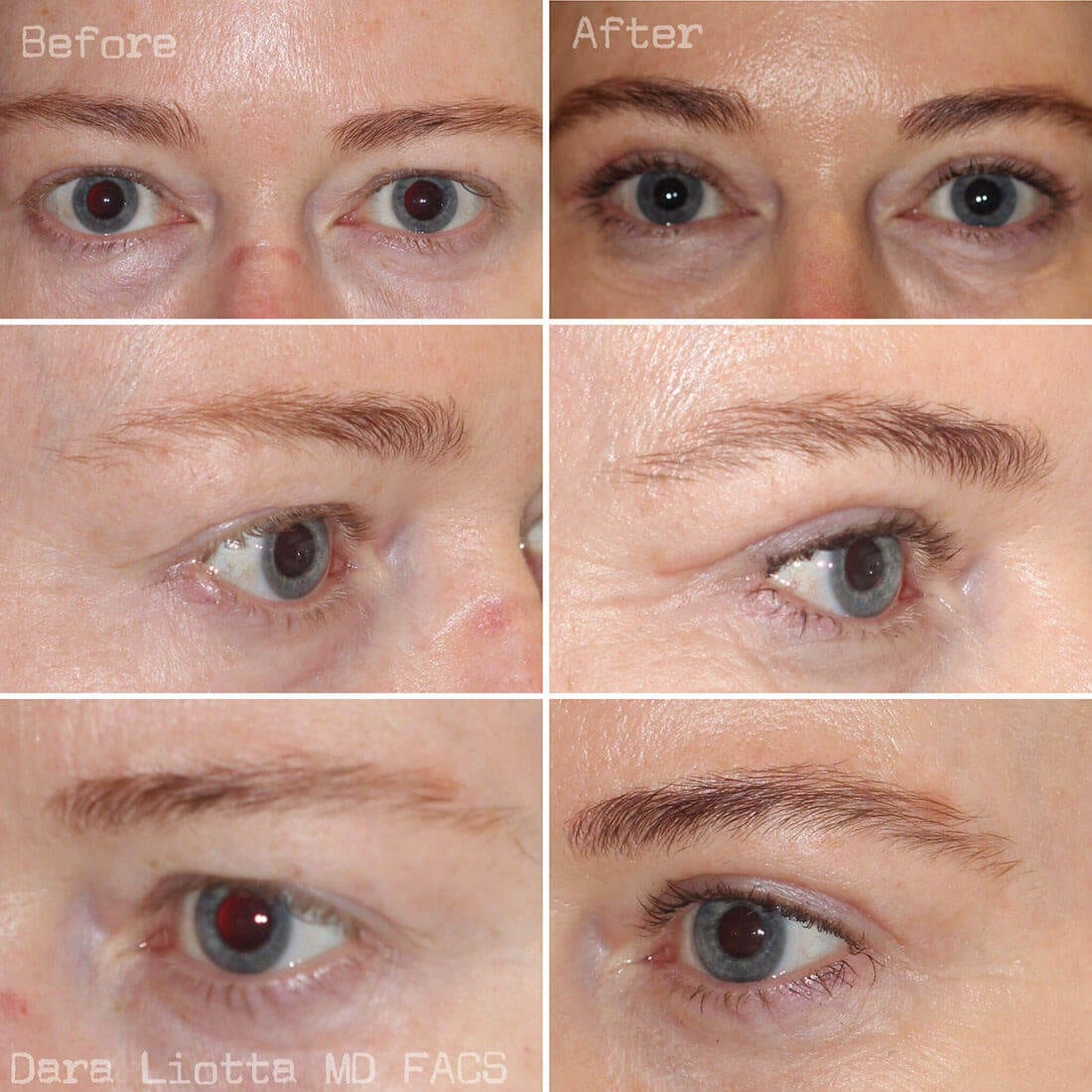 Eyelid surgery is commonly performed on the upper and lower eyelids to rejuvenate the eye. With time, many people develop loose skin of the upper eyelid that can hang over the eyelid crease. There may also be pseudoherniation (or bilging) of the fat that surrounds the eye, making the eyes look "puffy." Less frequently, there may be excessive hanging skin of the lower eyelid as well.
Who is a Good Candidate?
The best candidates are generally healthy people with reasonable expectations of surgery. A thorough examination of the eye is critical prior to eyelid surgery. Frequently, during lower eyelid surgery, the muscle surrounding the eye or the lower eyelid itself must be tightened. Patients with "dry eye" as determined by objective examination are not generally recommended cosmetic eyelid surgery.

Typical result of upper eyelid blepharoplasty at three months after surgery.
*Individual results may vary

This photo was taken 3 months after lower eyelid blepharoplasty.
*Individual results may vary
Will Insurance Pay for My Blepharoplasty?
Blepharoplasty will only be covered by your insurance company if there is a functional problem with your vision, such as extreme sagging of the skin blocking your peripheral vision. If there is a possibility that your vision may be affected, Dr. Liotta will refer you for visual field testing by an ophthalmologist. In this very simple and quick test, the degree of peripheral obstruction can be objectively measured. After reviewing the test results, Dr. Liotta can advise you whether insurance is likely to provide coverage.
How is the Surgery Performed?
Upper eyelid surgery can be performed in the office under local anesthesia. Lower eyelid surgery is performed in the operating room under general anesthesia. Dr. Liotta tailors each surgical plan to the specific needs of her patients, but in general, and pre-operative examination is needed to determine exactly which eyelid procedure will give you the best result..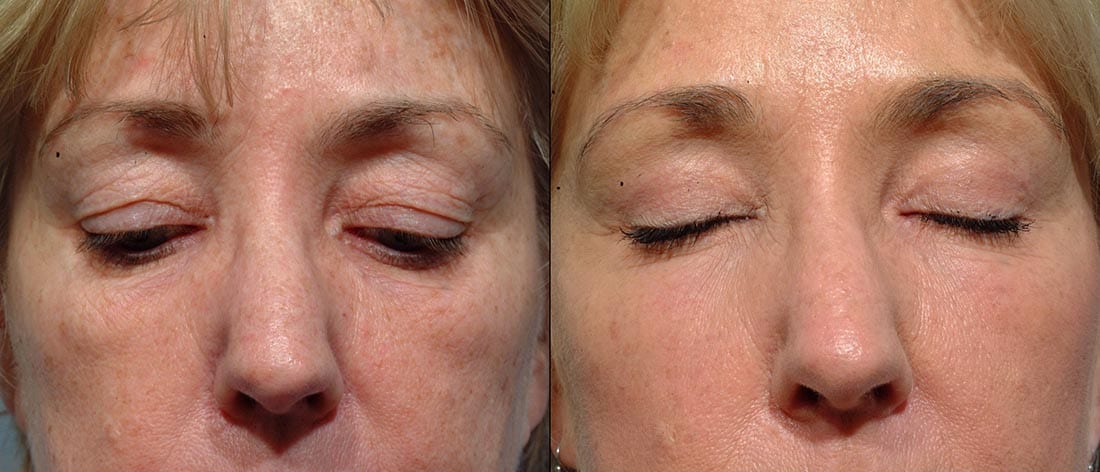 The incision for upper eyelid blepharoplasty is made in the natural skin crease of the upper eyelid. This photo shows typical healing of the incision 3 months after surgery.
*Individual results may vary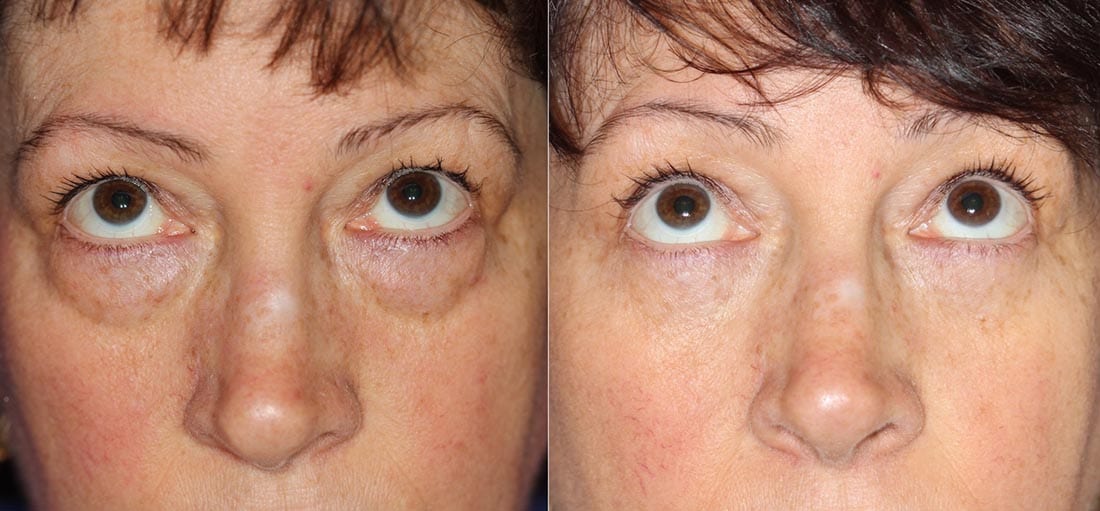 The incisions for lower eyelid blepharoplasty are on the underside of the lower eyelid and are "hidden".
What is the Recovery?
Generally speaking, the downtime associated with eyelid surgery is approximately one week. During that time, you should expect bruising around the eye, and some mild swelling of the eyelids. Some patients also experience tearing in the initial 1-2 weeks after surgery. In general, eyelid surgery is not a very painful.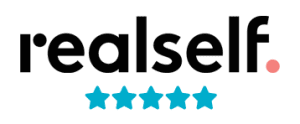 She Was Spectacular in Every Sense of the Word.
Wonderful Experience
Dr. Liotta is a genius! Best plastic surgeon I have met.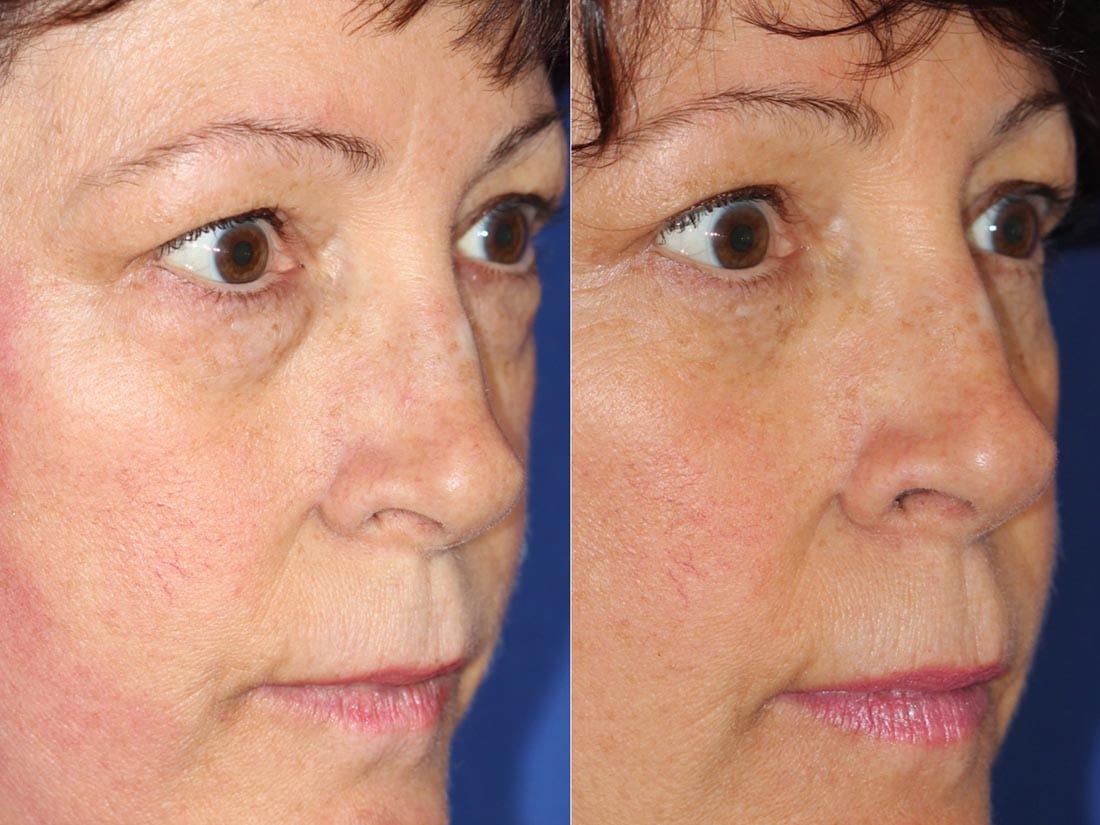 *Individual results may vary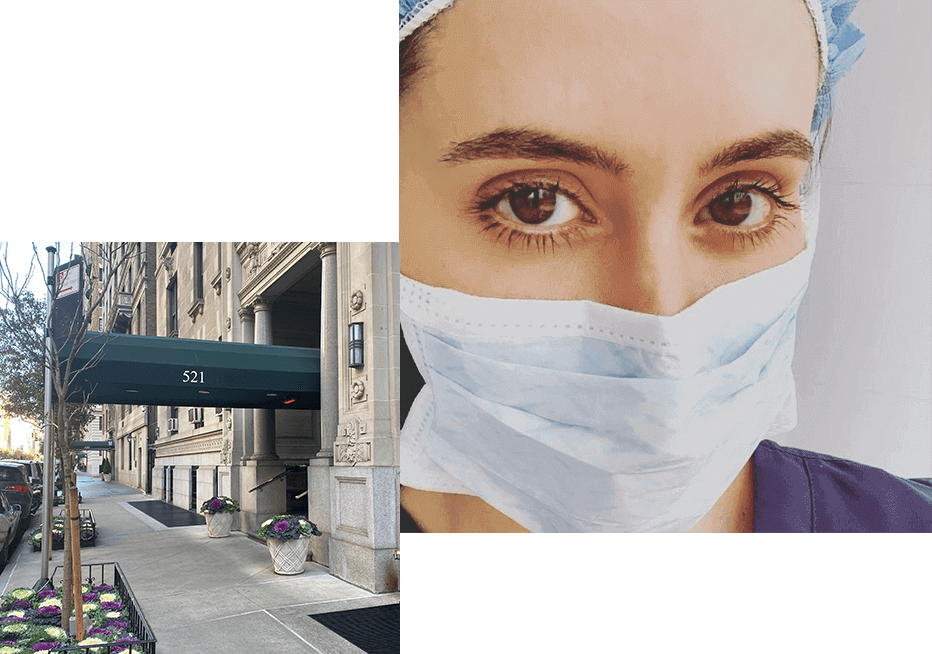 Schedule A Consultation With Dr. Liotta
For more information on eyelid surgery (blepharoplasty) please contact us today. Dr. Liotta can meet with you for a confidential consultation to answer any questions you may have.