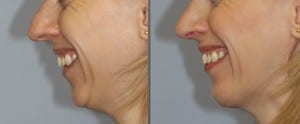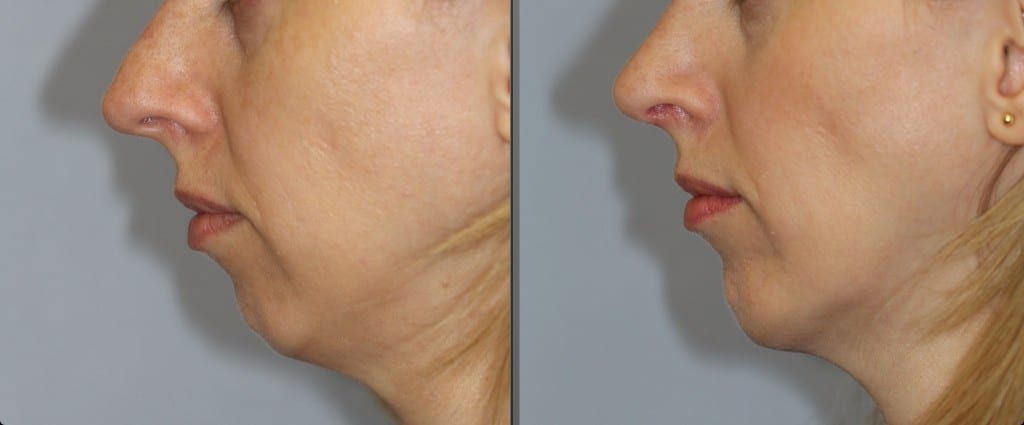 Chin Implant Surgery
Chin implants come in many different shapes and sizes. Dr. Dara Liotta explains the process of choosing the perfect chin implant.
Dr. Dara Liotta answers the most common questions about chin implants.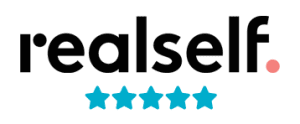 She Was Spectacular in Every Sense of the Word.
Wonderful Experience
Dr. Liotta is a genius! Best plastic surgeon I have met.