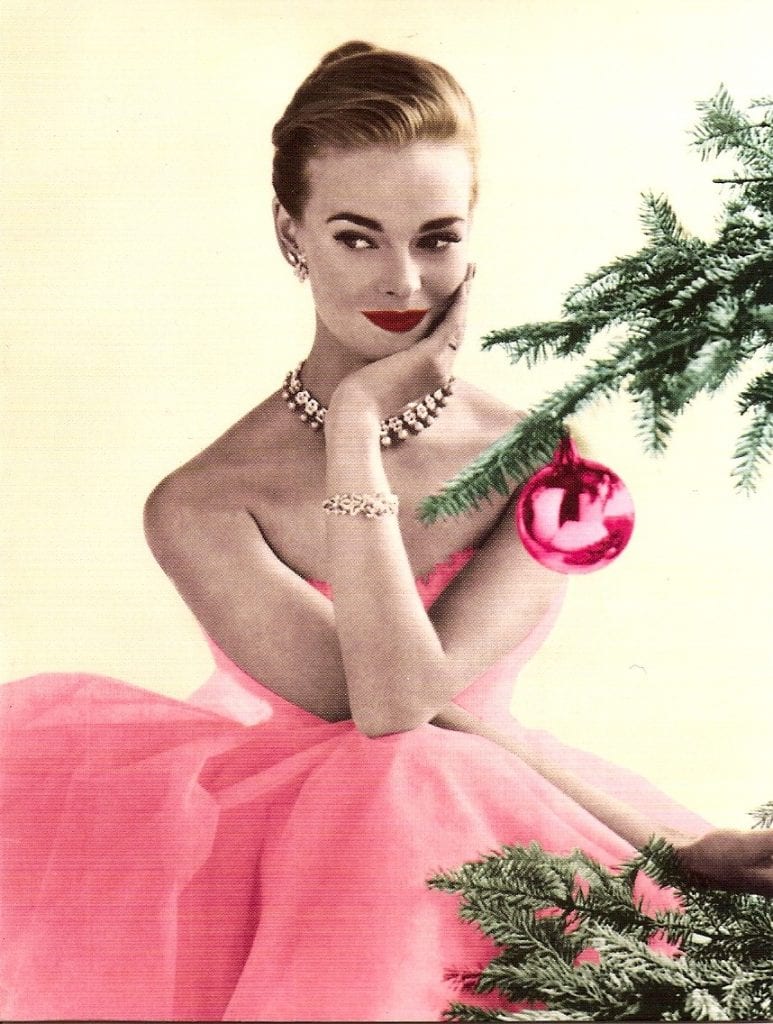 Around the holidays, I'm often asked about the non-surgical options for quickie rejuvenation pre-party season without the downtime. Everyone knows about using Botox for frown lines on the forehead and Juvederm to camouflage the nasolabial folds and plump the lips, but there are literally dozens of lesser known uses of these products that produce amazing results! Here's the lowdown on how much each will cost you, and how long you can expect to reap the benefits. Contact me to book your appointment for consultation and treatment, and as always, feel free to email me with questions!
Botox Brow Lift – a few units of Botox placed judiciously just above the natural arch of the eyebrows can help to relax the muscles that pull down the eyebrow- and allow the eyebrows to drift slightly higher- producing a Botox Brow Lift that opens up the eyes.  When your Botox kicks in at 4-7 days, you can expect to look more wide-eyed and rejuvenated. Cost is between $500 and $1,000, and results last up to 4 months.
Earlobe Rejuvenation – a very small amount of Juvedem injected around the earing hole in the earlobe can rejuvenate the earlobes, help you say goodbye to sagging, thin, pulled earlobes, and let your lovely holiday earrings sit pretty once again.  An amazing result can be achieved with as little as 0.2cc of Juvederm, and results last over a year. One syringe of Juvederm contains 1cc, or 1mL, of filler and is $1,000. Bonus: since this treatment uses only 0.2cc of filler, you will have plenty left over to use elsewhere on the face, and an excuse to use it.
Non-surgical Rhinoplasty – not all nose concerns are amenable to liquid non-surgical Rhinoplasty using a combination of Botox and facial filler, like Juvederm, but if you are among the lucky (or unlucky, depending upon how you look at it) ones who's nose can be improved with non-surgical treatment, the results are dramatic, and so are the savings!  The cost of the procedure is around $1,000-$1,500 and results last up to 2 years.  Compare this with the total cost of surgical rhinoplasty, around $16,000 inclusive of operating room and anesthesia fees, not to mention the pain and downtime of surgery.
Cheek Augmentation – Well-done injectable cheek augmentation can take years off of your appearance with none the wiser. With FDA approval of Juvederm VOLUMA on October 23,2013, we can now offer you injectable cheek augmentation that lasts 2 years!  Volume required varies between 1-4 syringes.  Juvederm Ultra Plus lasts for one year and costs $1,000 per syringe.  Juvederm VOLUMA lasts 2 years and costs $1,500 per syringe.
Botox Neck Lift – also called the "Nefertiti Neck Lift".  This treatment uses Botox to relax the Platysma muscle, which creates banding in the neck.  Results can be dramatic.  Cost ranges from $600-$1,200 and lasts 4-5 months.