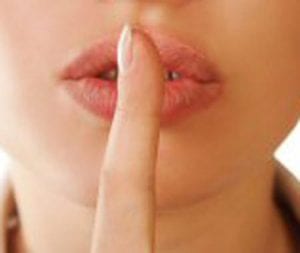 We are happy to offer the ability for you  to organize your own exclusive "Ladies Luxury Parties" that include private VIP access to the office, and to Dr. Liotta.  The focus of these parties is Botox and Filler injections.  Parties may be arranged for any group of between 6 and 12 guests.  Parties generally take place in the evening or weekend.
Structure includes an introduction and short presentation by Dr. Liotta on Botox and Facial Fillers. Refreshments (non-alcoholic) and light snacks are provided while each guest is given the opportunity for a private complementary  consultation, and injection of Botox and Facial Fillers.
Each guest will leave with an exclusive VIP gift bag, and a lovely refreshed look!
A Ladies Luxury Party is the perfect way to celebrate a milestone birthday, bachelorette party, pre-holiday celebration, or just  because!  Pricing varies with event details. Please contact us for more details.